10 tags
Awesome show tomorrow:
bentshapes: Tomorrow night we're at O'Brien's, where we're playing w/ our buds in Halfsour, as well as Brooklyn's Lame Drivers, and Portland's Woolen Men (who recently released a great full-length on Woodsist). Having seen all these bands live within the last year, I can confidently say that you should NOT miss this show.
12 tags
13 tags
13 tags
16 tags
15 tags
10 tags
1 tag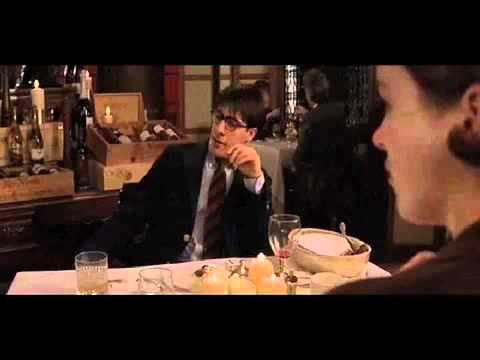 11 tags
12 tags
19 tags
13 tags
13 tags
12 tags
11 tags
11 tags
10 tags
7 tags
11 tags
Watch
Listen to A Quiet Stretch of Weather by LUTHER. Stupid song gets stuck in my head so fricking often.
3 tags
12 tags
10 tags
4 tags
2 tags
Watch
Listen to Spite by Old Flings. It is one of my favorite new songs. It doesn't hurt that Matt and Jordan were two of the nicest dudes when they came through not too long ago. Hell, this whole record is amazing. UGHHHGH
5 tags
Obriens Pub, Allston
The first time I booked a show at Obriens was in late 2005/early 2006.  I had been trying to get into the room for a bit, and Carl finally threw a last minute date at me. By last minute, I meant it was Monday, and the show was Friday. I managed to get the Glow to play, who said it was going to be their last show (I later went on to book them a few more times before they ultimately called it a...
2 tags
SHOWS
Here is a list of shows I put on on 2012. There are probably some missing, and there is definitely information missing since I've never done the archiving before. BUT HERE IT IS. I had fun but boy am I tired. Jan 2nd - Scamps, BFs, White Pages @ Charlie's Jan 9 - Descend Upon The Sane @ Charlie's Jan 15 - DDPP with Timeshares, Great Lakes, New Warden, Shambles, The Stereo...
Sun Puddles - "Small Adventure" LP →
cleanupyouract: This is my bands new record. Maybe you'll like it. Download it, listen to it, do whatever you'd like. Members of Full of Fancy, Brick Mower, The Measure [SA].  Reblog please! ALL THESE FOLKS RULE
1 tag
My Friends Put Out Great Records in 2012
1. The Stereo State - Crossing Canyons 2. Great Lakes USA - Life Fast, Die Whenever 3. New Warden - Still Life 4. Save Ends - Strength Vs. Will 5. Jeff Rowe/Mayflower Split 6. The Fake Boys - Pig Factory 7. Ex-Magicians - California Grass 8. Dan Webb & The Spiders/Beach Party split 7" 9. Best Practices - The EP LP. Rather than write another top 10 records of 2012, I figure I...
10 tags
10 tags